My blog
Lebanese cooking tips and more…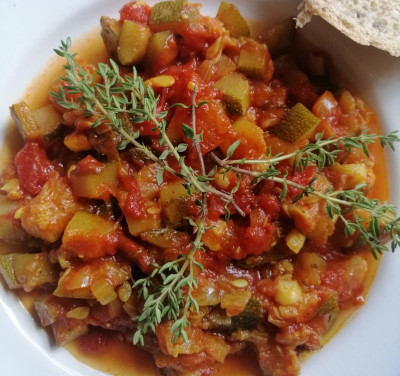 Every time I cook at home I have leftovers for another meal for all or at least lunch for one of us. Every time I cooked for a party or a takeaway, leftovers were mentioned in the feedback. The enjoyment of the flavours and the pleasure of not having to cook for one...
read more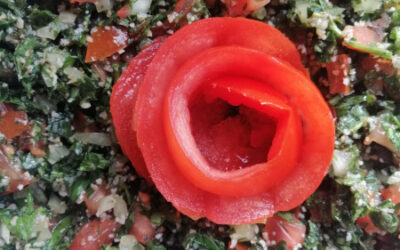 A warning note before I start. This blog is in fact a rant. Tabbouleh is a Levantine healthy vegan salad made with lots of flat leaf parsley, mint, tomatoes, onion, lemon juice, olive oil and crushed wheat. Brown crushed wheat (wheat with skin on) is the authentic...
read more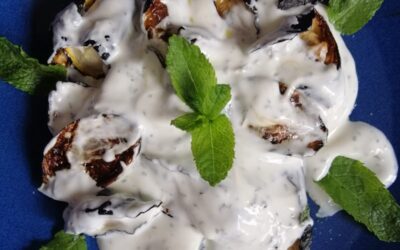 Let me set the record right. I am not a vegetarian. I eat absolutely anything that is not hot spicy, so chilli and the such are not in my dictionary. But I use vegetables a lot in my cooking. Lebanese food is recognised as the most versatile in the world because it...
read more